In the tradition of embracing the power of two, Olmeca Altos, the award-winning premium tequila made in Jalisco, Mexico partners with Pastry Chef and Chocolatier, Juan Gutierrez and professional choreographer and viral-dance creator, Brian Esperon to bring to life 'Altos Juntos.'
This series literally translates to 'Altos Together' – because together is the best way to enjoy Olmeca Altos with your partner. The courses debut curated at-home date ideas with specialty cocktails to complete the adventure.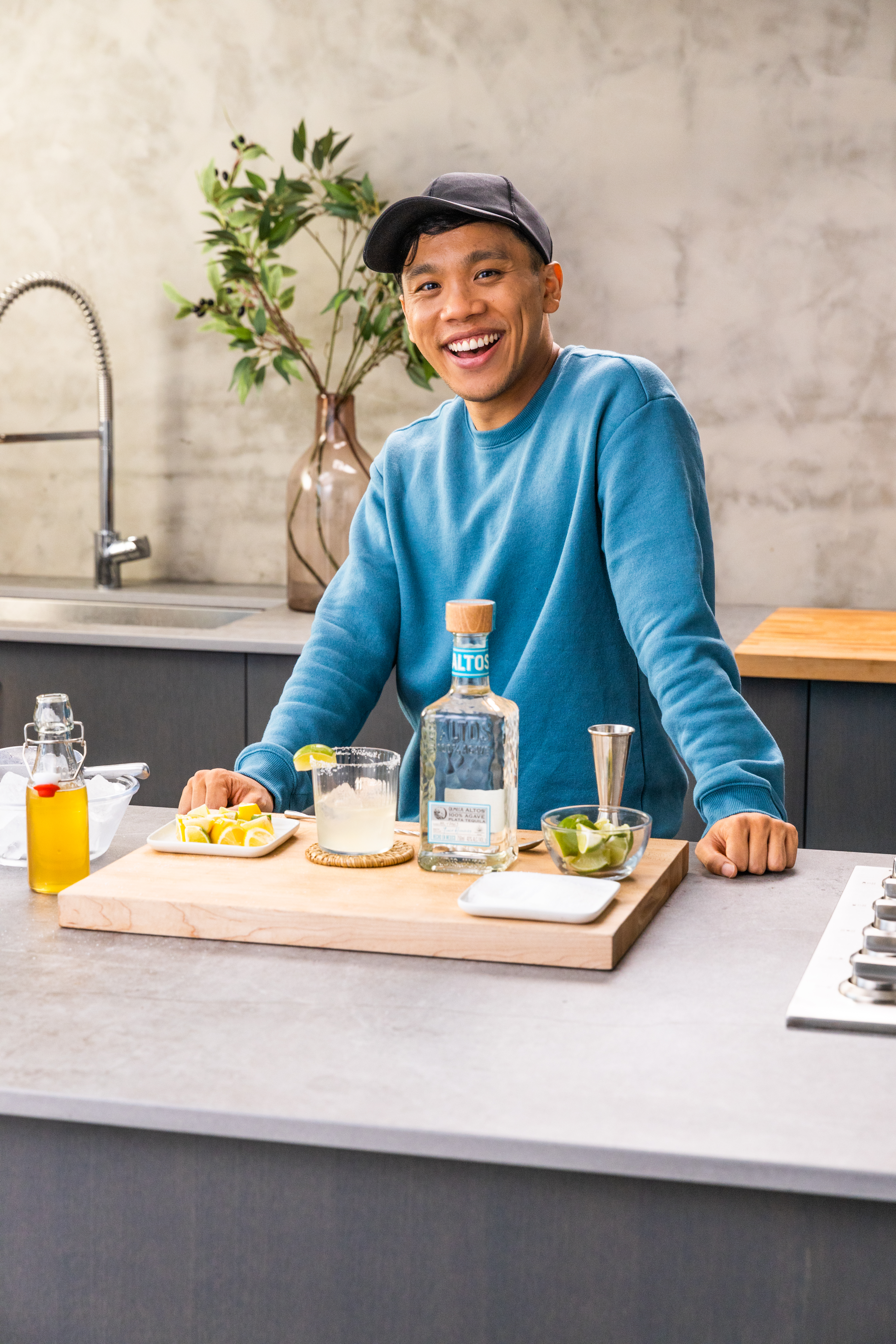 Dance Juntos: The upbeat dance session, where professional choreographer Brian Esperon leads viewers through an easy to learn, high-energy 30-second dance routine, concludes with a step-by-step demonstration of how to mix the classic Olmeca Altos Home Margarita. The simple cocktail takes only minutes to prepare.  

Chocolate Juntos: The interactive and educational chocolate truffle making class, led by Chef Juan Gutierrez, pairs the Altos Sparkling Paloma, one of Mexico's most popular cocktails, with three different easy-to-follow versions of decadent tequila-infused chocolate truffles: hot cocoa, caramel coconut and zesty lime margarita. The perfect at home activity for any aspiring chef.